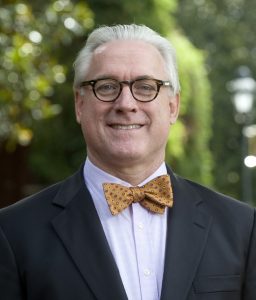 Welcome
Dear Symposium Attendee,
Welcome to Randolph College's 13th annual Symposium of Artists and Scholars. We look forward to this event highlighting the wide spectrum of liberal arts outcomes and experiences nurtured here at Randolph College.
The presentations and posters featured during this symposium represent the diverse disciplines we offer and exemplify the learning that takes place every day. Thanks to the dedication of our nationally ranked faculty members, students have opportunities to develop skills through mentorships with faculty as well as partnering with their professors for important research projects.
Randolph College prepares students to engage the world critically and creatively, live and work honorably, and experience life abundantly. Since the College's founding in 1891 as Randolph- Macon Woman's College, this institution has remained dedicated to providing an excellent liberal arts education focused on one student at a time. One hundred and thirty years later, our students continue to inspire their classmates and faculty to stretch boundaries, spread compassion, and become significant contributors to their communities.
I thank the committee who collaborated on organizing this symposium and the faculty-nominated students who agreed to share their projects. We appreciate the dedicated faculty members who consistently venture outside of the classroom to foster and nurture individual scholars and artists. This collegiality is key in making the symposium the outstanding program that it is today.
I am sure you will enjoy this year's Symposium of Artists and Scholars.
Vita abundantior,
Bradley W. Bateman
President