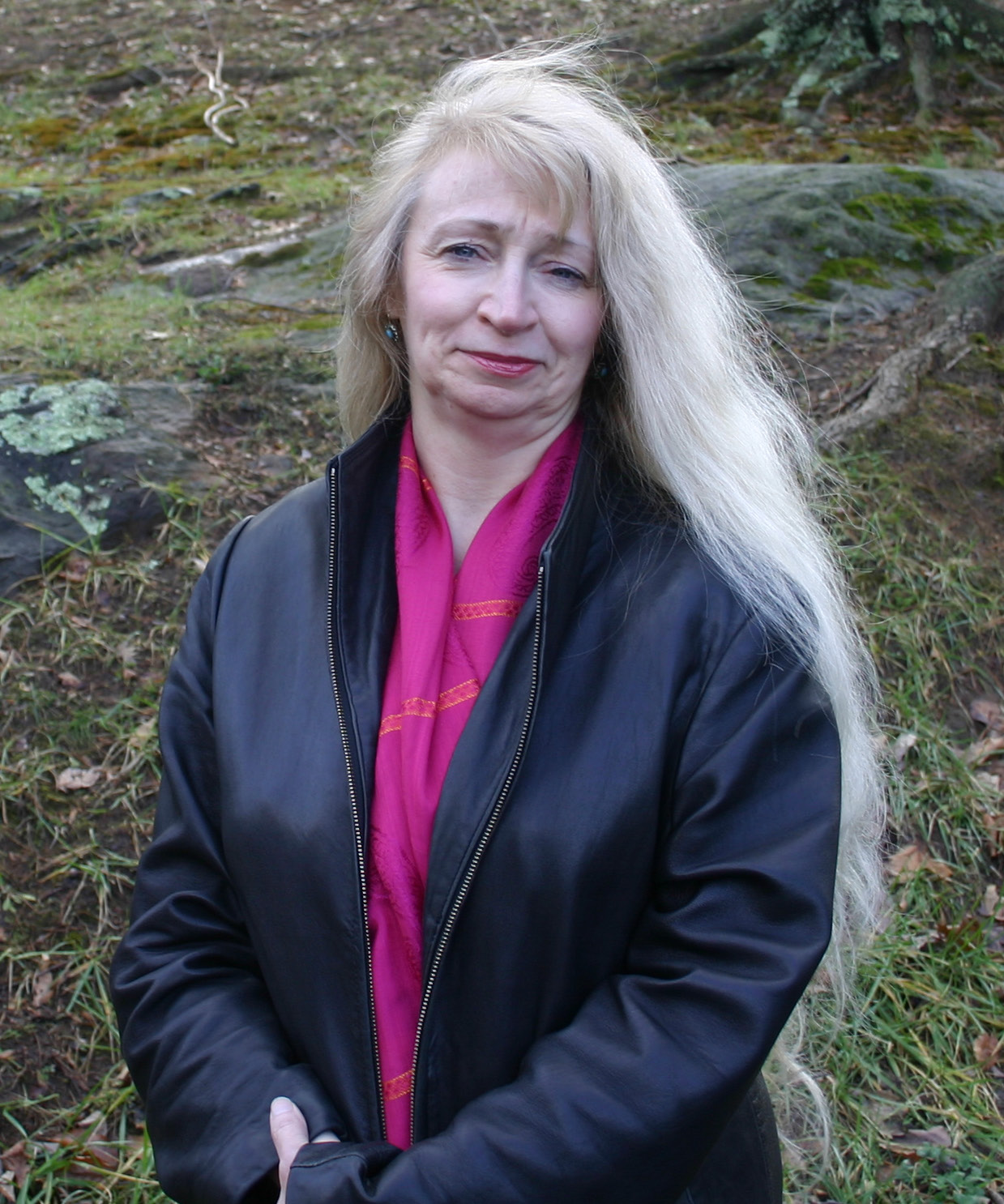 The keynote presentation from Professor Risenhoover is posted at the bottom of this page
Professor Pamela Risenhoover, The Charles A. Dana Professor of Dance and Director of the Helen McGehee Visiting Artist Program, Randolph College
Professor Risenhoover has taught at Randolph-Macon Woman's College and Randolph College since 1984, and is retiring at the end of this year, 2021. In her 37 years, Professor Risenhoover has had a great impact on the College inspiring the next generation of dancers, teaching dance, choreographing works, producing shows, and being an active part of our community.
Professor Risenhoover is a past recipient of two of the College's teaching awards—the Gillie A. Larew Distinguished Teaching Award (1998-99) and the Catherine Graves
Davidson Award (2003-04).
A New Yorker by birth, she is a graduate of LaGuardia High School's School of Performing Arts in New York—the "Fame" school—where she received honors in ballet. She then went on to receive her BFA from the Juilliard School where she studied with many important teachers from the professional dance world, including Helen McGehee. Following her graduation from Juilliard, she received a scholarship from the Martha Graham Center of Contemporary Dance and subsequently performed with the Martha Graham Dance Company and the Graham Ensemble. It was during this time when she first came to Randolph-Macon Woman's College as a visiting instructor brought here by Ms. McGehee, the founder of the Visiting Artist Program in Dance. She would go on to receive her MFA from UNC at Greensboro.
Professor Risenhoover performed with other dance companies, such as the Bernhard Ballet Company, DANCES/Janet Soares, and the Anthony Morgan Dance Company. She has worked with notable choreographers including Kazuko Hirabayashi, Helen McGehee, Genia Melikova, Susan Marshall, Judith Garay, Anna Sokolow, and Ethel Winter.
In 2001 she and her husband, John Justice, then the Mary Frances Williams Professor of Philosophy, did a faculty exchange with Nanjing University in China. She has also performed and conducted master classes in England, Colorado, Massachusetts, and Michigan. In addition, she taught at the Virginia School of the Arts in the early 1990s.
As the Director of the Helen McGehee Visiting Artist Program in Dance since 1986, she has brought many distinguished dance artists to campus. These extraordinary dance artists taught ballet and modern dance to college students while in-residence. They include the first ballerina to perform with Rudolf Nureyev following his legendary defection from the Soviet Union; a MacArthur Foundation "Genius Grant" recipient; one of the stars of "The Children of Theatre Street" an Oscar-nominated documentary narrated by Princess Grace of Monaco; various cast members of another Oscar-nominated documentary, "Dancemaker" about choreographer Paul Taylor. A member of AGMA (American Guild of Musical Artists) since 1982, her other credits also include commercials that aired nationally and internationally.
In her keynote presentation, Professor Risenhoover speaks In Defense of Creativity, the Liberal Arts, and the Arts that Reside Within.